Welcome to Gregory, Harriman & Associates LLP - Strathmore, Alberta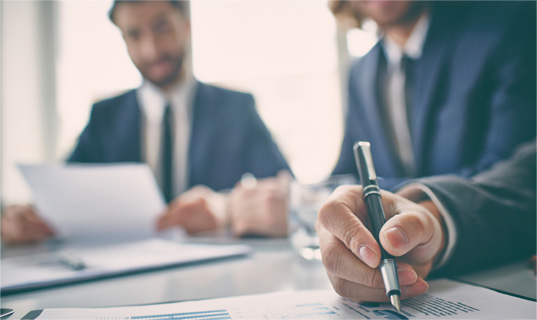 Gregory, Harriman & Associates LLP (GH&A) is a locally owned public accounting firm located in Strathmore, Alberta. The firm is comprised of three professional practitioners assisted by a number of qualified professionals, staff accountants, accounting technicians and clerical staff who are committed to providing excellent client service.
We offer a wide range of Accounting, Assurance, Tax Services and other customized services to various businesses and government bodies. Our client base consists of owner-managed enterprises, not-for-profit agencies, government entities and agricultural operations.
Latest News From The Blog
GH&A 2022 Personal Tax Deadline
Please be aware that we can not guarantee that any personal tax information provided after April 15th, 2022 will be completed by the April 30, 2022 deadline. Please contact our office if you have any further questions and we will be happy to assist you.